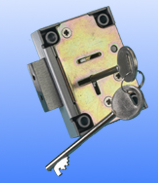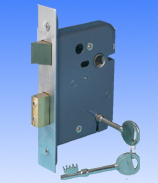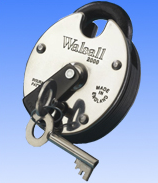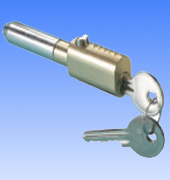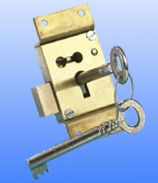 Walsall Locks has been manufacturing in the heart of the UK's lock making home – Willenhall and Walsall – for over 100 years.

Begun in the 1800's as a worker's co-operative, the Company became a privately owned enterprise in 1986, trading as Walsall Locks & Hardware Ltd until 1997 when a decision was taken to revert back to the historical name of Walsall Locks Ltd. The Company remains 100% privately owned and independent.

The Company operates from its north Walsall base manufacturing a traditional range of locks, as well as importing both UK designed components for in-house assembly and UK designed finished products.

Independent and quality assured remains an integral part of the Company's ethos. Registration to ISO 9002, formally BS5750, was achieved in February 1992. Subsequently this certification has been upgraded to ISO9001:2008, most recently to include the disciplines of design and development.

In addition to Quality Systems Management certification, the Company holds two BSI Kitemark licences: Licence KM36692 for Thief Resistant Mortice Locks to BS3621:2007 was initially gained in 1997 with a number of upgrades achieved since. Licence KM504231 for Thief Resistant Mortice Locks- "Keyless Egress" to BS8621:2007 was granted in early 2008.

We look forward to hearing from you.